Welcome to the Ashland Seventh-Day Adventist Church in Ashland, OR.
We are a Christian community and would love to have you join our family. To learn more about what we believe you can visit our About Us page. Please join us for Bible study, worship, and prayer.
Thank you for visiting our web page today. It is our sincere prayer that as you browse our pages, you will find God's presence here - that your life will be spiritually enriched.
It is our desire that everyone accept Jesus Christ as his/her personal Lord and Savior, and experience His love, joy, peace, and forgiveness. We hope our church and web site has an atmosphere where you can experience the hope, healing, and acceptance that comes from God who cares for us.
Pastor Don James
Ashland Seventh-Day Adventist Church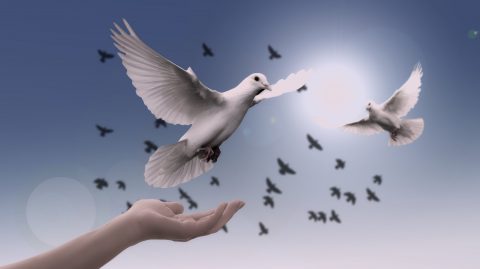 Join Us This Saturday !
Service times:

Sabbath School: 9:30 AM
Worship Service: 10:45 AM