ABOUT OUR CHURCH
The Ashland Seventh-day Adventist Church is part of a world-wide organization with more than 15 million members in countries around the world. 
We would be happy to have you join us in worship or at one of the church events listed on our calendar.

ASHLAND SEVENTH-DAY ADVENTIST CHURCH
MISSION STATEMENT

To know Christ and to make Him known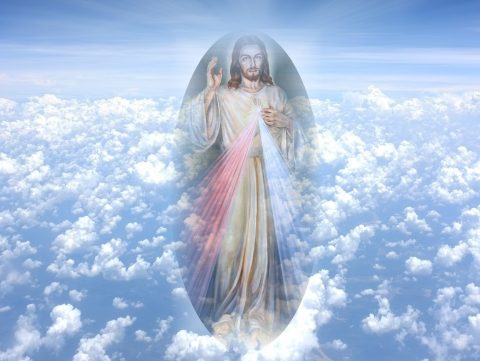 Meet our Pastor -
Don James



Don James served the Oregon Conference for eighteen years as pastor in the around the Portland area. During his last three years of pastoral ministry, he focused on discipleship and small  groups, resulting in doubling church attendance, and retaining 98% of new converts.

From 1990 - 2017 Elder James taught the concepts of successful discipleship and small groups at the theological Seminary at Andrews University and led out in a training center called "The Passage" for students who wanted to experience what was being taught in the classroom. Dr. James has taught Discipleship Groups, Evangelism, Equipping Disciples, and Church Planting Techniques and has written an Adventist Equipping System, Bible Study Lessons, and several sets of small group lessons on different books of the Bible.
After 45 years of pastoral/teaching ministry Elder James has retired and moved to Central Point, Oregon, where he and his wife will continue ministry as the Lord opens the way. He currently serves as Pastor of the Valley View Seventh-day Adventist Church in Medford, and the Ashland Seventh-day Adventist Church in Ashland.
About Seventh-day Adventists
The Seventh-day Adventist Church is a mainstream Protestant church with approximately 19 million members worldwide, including more than one million members in North America. The Seventh-day Adventist Church seeks to enhance quality of life for people everywhere and to let people know that Jesus is coming again soon.
Adventists believe a Trinity of three persons—the Father, the Son, and the Holy Spirit—make up one God. They made salvation possible when Jesus, the Son, came to earth as a baby in Bethlehem and lived a sinless life in accordance with the Father's will. When Jesus was crucified for the sins of the people of the world and arose from the dead on the third day, victory was won for everyone.
When He returned to heaven following the resurrection, Jesus left the Holy Spirit to serve as our Comforter and Counselor. He promised to return to earth a second time to complete His plan of salvation and take His people to heaven. Adventists are among the believers who look forward to that day.
Adventists believe that God is concerned with the quality of human life, and that everything—the way we live, eat, speak, think, treat each other, and care for the world around us—is part of His plan. Our families, our children, our jobs, our talents, our money, and our time are all important to Him.